New Class Offering
!
YIN YOGA
with Jennifer Cervantes, 200 RYT
Thursday Evenings 6-7:15pm
Beginning October 26th!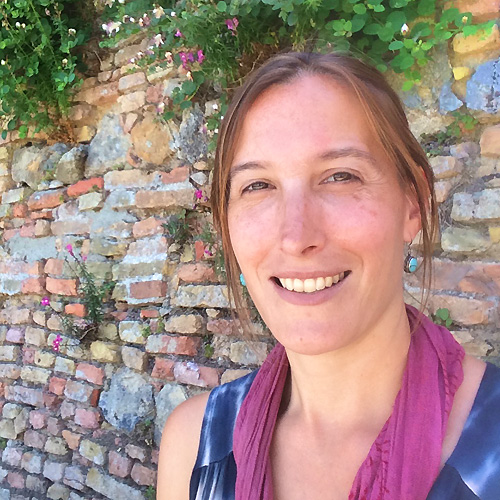 Yin Yoga
enhances the natural range of motion in the connective tissues and joints through a slowed down and meditative asana practice. Like Hatha, or Yang Yoga, Yin fosters breath awareness and body-connection, but with fewer postures—depth over breadth. A regular Yin yoga practice can strengthen the flow of energy along the meridians to support the organs, immune system, and improve emotional well-being.
• Any and all levels are welcome.
• Postures are held for longer periods of time (3-5 minutes) and participants may experience a sense of deep release as our breath and balance help ground us.
***Financial scholarships available for all workshops.
Please contact Jodi Simons-Caruso for information at 585-435-2905
GIFT IDEA:
Open Arms Yoga Gift Certificates

Available in any amount. Gift certificates may be used towards workshops, yoga classes, dance classes or guest presenters. To purchase, please contact Jodi Simons Caruso.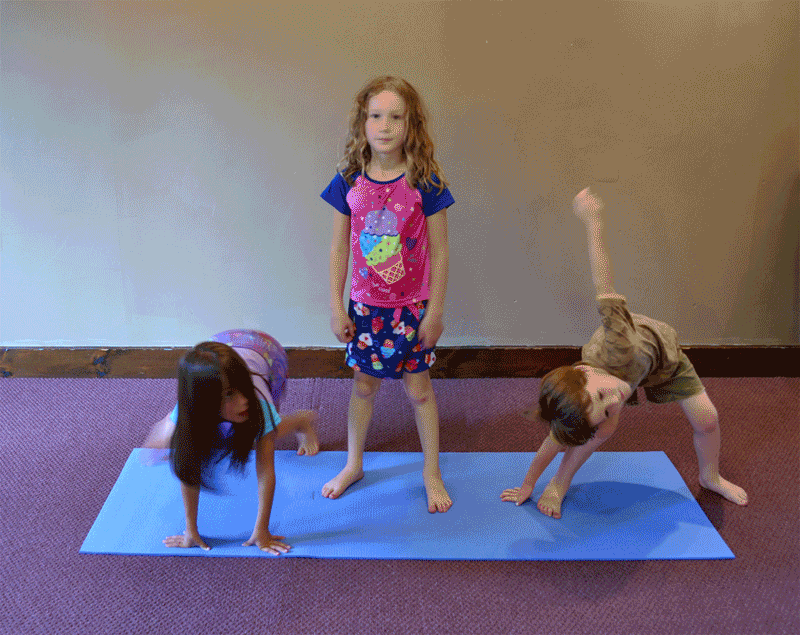 Available upon Request:
• Children's Yoga
• Yoga Birthday Parties
• Yoga Wedding Parties
• Private Yoga Classes
• Back Care Classes
Call 585-435-2905 for more information,
or email openarmsyoga@hotmail.com
Please note: Workshops and Special Events described on this page have different pricing and payment structures than regular classes and are not covered by regular class passes.
Wednesday Dance Classes
with Samantha Alger
September-May

Classes will be
Ballet/Jazz Combo
(core foundation for all other dance disciplines) for 5 different age groups (
CLICK HERE
for Schedule info: times & each age group).
What to Expect:
Arrive maybe 5-10 minutes early at most. Warm up + center section + across the floor + practice recital piece + cool down — "We're moving the whole time!" 
Wear:
Moveable, athletic clothing. By October, Miss Sam hopes to have all students wearing more "official" attire, as in leotards, tights & special shoes (which will all be available for purchase through her), as well as putting hair in a bun. Wearing this uniform allows Miss Sam to observe muscles and form better, which helps to minimize risks, and also encourages students to focus on what they're doing, to get in a mindset to take the study seriously. 
Towards the end of next May, Miss Sam plans to organize a recital in the NCS auditorium, themed with special genres and costumes. 
Among Miss Sam's Goals: 
- Bring dance education to Naples as a physical recreation alternative to other sports such as basketball and soccer. 
- dance develops a strong, graceful body 
- learn to stand tall, carry self with sense of poise 
- children gain confidence in how they see themselves 
- develops skills for socializing & expressing emotion 
Registrations will be accepted through the end of October.
 For more information contact
Samantha Alger
at 
samanthatalger@yahoo.com
.